Organizational Change Coach
Snehal K. Talati
Snehal Talati, known as @AiAgileGuy, brings a distinguished blend of expertise in enterprise coaching, change management, and emerging technologies to guide organizations through digital transformation. Leveraging capabilities across agile methodologies, data science, design thinking, and ethical AI implementation, Snehal artfully bridges the gap between people and technology. As an engaging keynote speaker, he captivates audiences with inspirational insights on leading with AI-powered agility. Snehal's polished coaching style helps drive adoption of human-centered AI solutions and agile processes that unlock organizational potential. By fostering a collaborative, outcome-driven approach, he enables meaningful reinvention poised for the future. Snehal is renowned for his passion for uplifting teams and pioneering the future of work at the intersection of humans and intelligent technology.
AI-Driven Organizational Transformation
Snehal is an expert in leveraging AI and agile methodologies to future-proof organizations. His passion is guiding leaders through empowering journeys of reinvention for the age of intelligent technology.
As an AI and Agile advisor, Snehal helps companies adopt an iterative, human-centered approach to digital transformation. He partners with leadership teams to implement ethical AI, break down silos, accelerate innovation, and continuously improve.
With his blend of technical proficiency and coaching, Snehal can reimagine how people, processes, and technology interact. He helps organizations become adaptable, insight-driven, and poised for the future of work.
If you seek to transform your company with AI-powered agility, Snehal is your guide. He acts as a trusted advisor to lead your organization confidently into the human-AI future.
Leadership Coaching
Snehal offers personalized coaching services to help executives and managers develop the skills and mindset needed to drive success in an AI-driven and Agile world. He identifies his clients' strengths and areas for improvement, and works with them to create a customized plan to achieve their goals. With his extensive experience in agile methodologies, change management, and digital innovation, Snehal is uniquely equipped to help leaders navigate complex challenges and drive positive change. His AI and Agile coaching services are dedicated to helping leaders adopt an iterative mindset, leverage data-driven insights, and implement ethical AI to unlock their full potential and achieve even greater success. Snehal partners with leaders to future-proof their skills and create an adaptable, innovative culture poised for the human-technology future.
Emerging Technologies & Innovation Consulting
Snehal is an innovation consultant dedicated to helping organizations leverage emerging technologies and agile methodologies to gain a competitive advantage. He provides strategic guidance on implementing transformative solutions to future-proof companies for long-term success. With his extensive experience across fields like AI, web3, and agile coaching, Snehal is able to create customized roadmaps for driving innovation through ethical, human-centered approaches. He is committed to partnering with leaders to unlock their full potential by merging cutting-edge digital capabilities with adaptive, iterative processes. Snehal serves as a trusted advisor to organizations seeking to confidently navigate change and capitalize on new opportunities
Training Organizations to Adapt to Change
Snehal offers training programs to help organizations build the skills and capabilities needed to succeed in today's fast-changing business landscape. He specializes in providing customized training on agile methodologies, digital transformation, and innovation to address his clients' unique needs and challenges. With his expertise in these areas, Snehal is uniquely equipped to provide training on a range of topics, from agile practices and product development to emerging technologies and innovation strategy. Through his training services, Snehal is committed to helping organizations develop the skills and knowledge needed to stay ahead of the competition and drive positive change. He offers both in-person and virtual training options to accommodate the needs of his clients.
Testimonials
Snehal has been a great leader and his ability to understand and connect with customer needs is unmatched. He is very well versed in strategy and execution. As a strategic thinker, he has the ability to build the strategy, but also follow up with a very well-designed execution plan. I have had the pleasure of working with Snehal over the past year and can say his understanding of data, flow, and metrics makes him special as he understands the importance of making data-driven decisions to help organizations digitally transform and help them understand the principles of flow to drive agility within an organization. If I ever need someone to help with building strategy or driving execution on a strategy, I wholeheartedly recommend Snehal. It has been great to work with him and I hope to collaborate with him in the future and the years to come.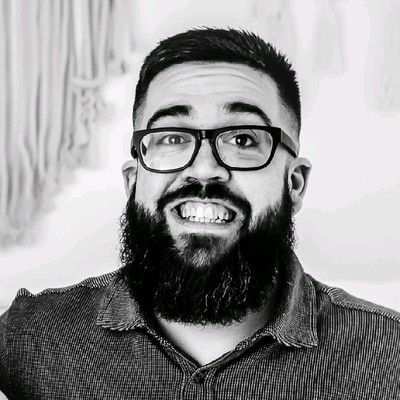 I have found him to have very strong leadership skills. He is not afraid to make decisions when the situation calls for it. He has also shown himself to be an enthusiast when it come teams having a good flow of work and working on the right things to add value for the customer. He works with teams to help them ensure there is business priority alignment and helping them recognize bottlenecks so that true value can be delivered. On top of that, Snehal is just a pleasure to work with. He always comes with a great attitude and finds the positive in every situation. He has also been a great mentor and motivator for me, personally. I have truly enjoyed working with Snehal!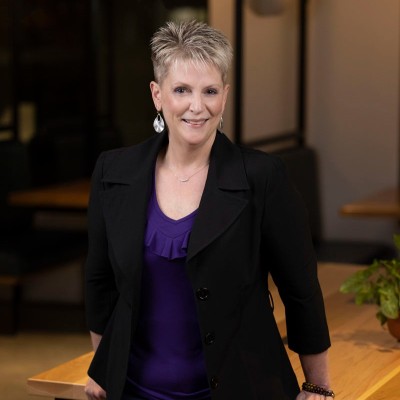 Snehal is an amazing agile professional with great knowledge and passion. His ability to listen, understand, and vocalize concerns his engineers have makes Snehal a difference maker in the agile space. If you need a scrum master/agile professional that represents his engineers concerns and enables his teams to deliver high quality software, Snehal is your guy! It was a pleasure working with him and I hope to cross paths again soon!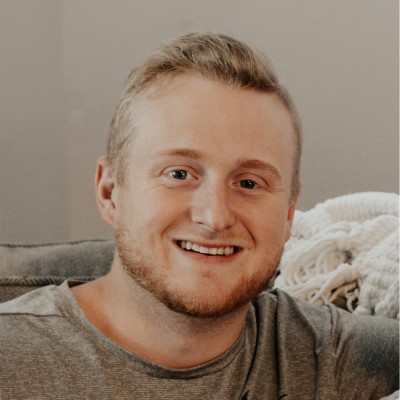 It's been great to work with Snehal on multiple engagements. He is a great coach to have support any program and is always willing to go the extra mile to ensure he is solving the right problem and goes above and beyond customer expectations.